News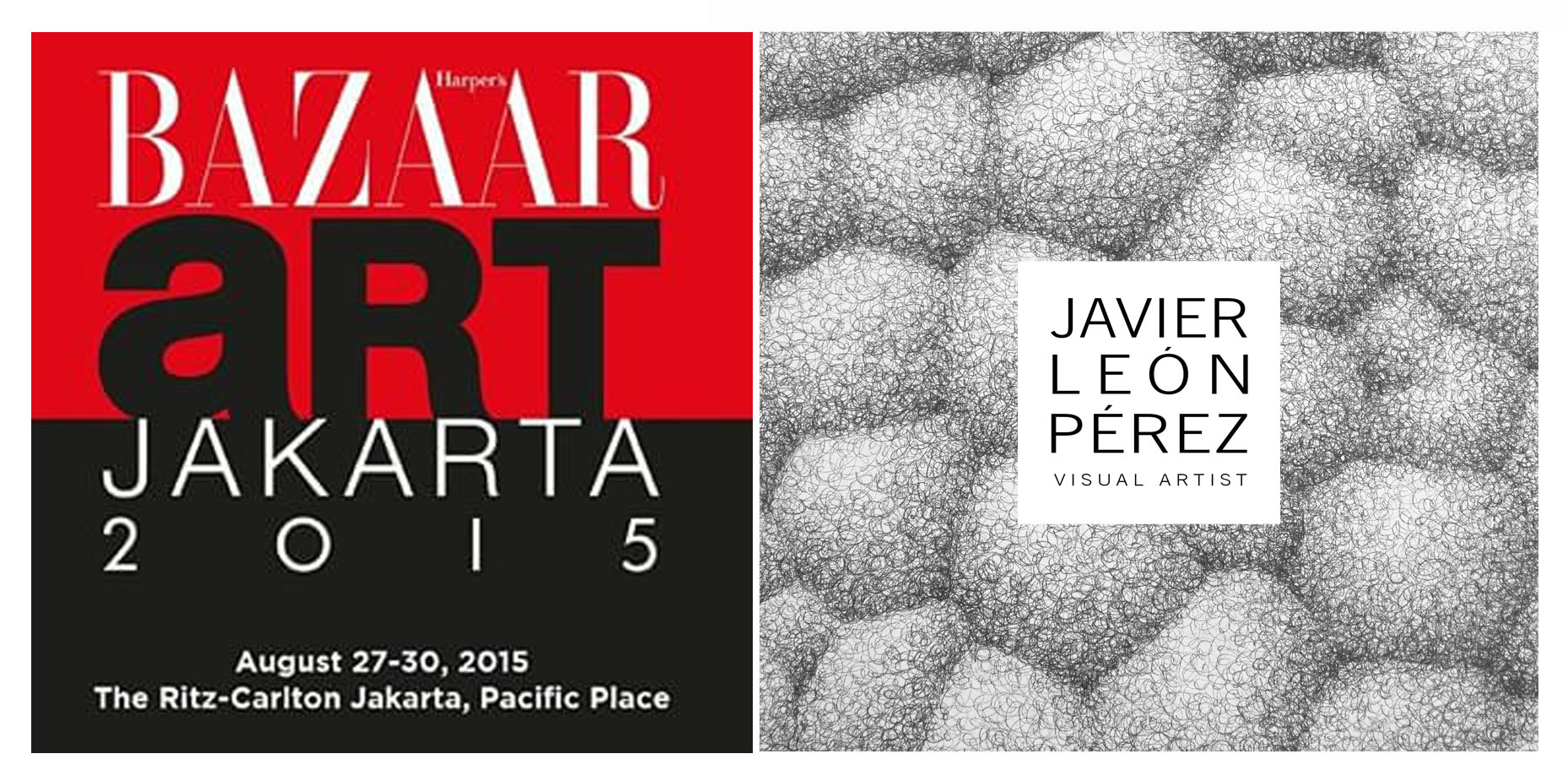 Bazaar Art Jakarta 2015
Javier León Pérez presents his latest work in Art Jakarta 2015. Initially held in 2009, this year's seventh installment of Bazaar Art Jakarta will be presenting artworks from various galleries. Located in the heart of the biggest city in Indonesia, The Ritz-Carlton Ballroom in Pacific Place is chosen as the perfect venue to allow artists, art works, galleries, and visitors to interact.
Realizing the dynamics of contemporary art today, a new strategy and fresh approach is required. To initiate this, Bazaar Art Jakarta invites Enin Supriyanto, one of Indonesia's most renowned art curators, to design and organize special events for Bazaar Art Jakarta 2015. Special attention is given to the development of critical thoughts in the field of contemporary art. For this, a series of lectures and discussions will be led by a number of experts and curators of international caliber to enliven Bazaar Art Jakarta 2015.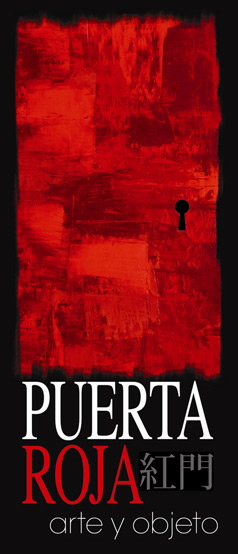 HORARIUM // Solo Show in Puerta Roja Gallery // Hong Kong
After successfully exhibiting his works across Asia where collectors from the Philippines, Indonesia, Taiwan, Korea and Hong Kong have coveted his sculptural landscapes, Javier León Pérez flies to Hong Kong to attend his first solo show in the city (Hong Kong, 9 April) Puerta Roja, Asia's first and only gallery specialising in Latin American and Spanish art, presents Horarium by Javier León Perez opening on Thursday, 9 April until Saturday, 30 May 2015. After successfully exhibiting with Puerta Roja at international art fairs throughout Asia for the past year, León Pérez's works have been acquired by collectors in the Philippines, Indonesia, Taiwan, South Korea and Hong Kong.
ART CENTRAL Art Fair // Hong Kong
The artist presents in Art Central with Puerta Roja Gallery an advance of the solo show that will take place in the same gallery in April.
This art fair is Hong Kong's exciting new art fair, showcasing the next generation of talent alongside some of the most established contemporary galleries and art spaces from across the globe.
Launched by the founders of ART HK, Art Central debuts 14-16 March 2015 (VIP Preview 13 March 2015) to coincide with Art Basel's Hong Kong edition.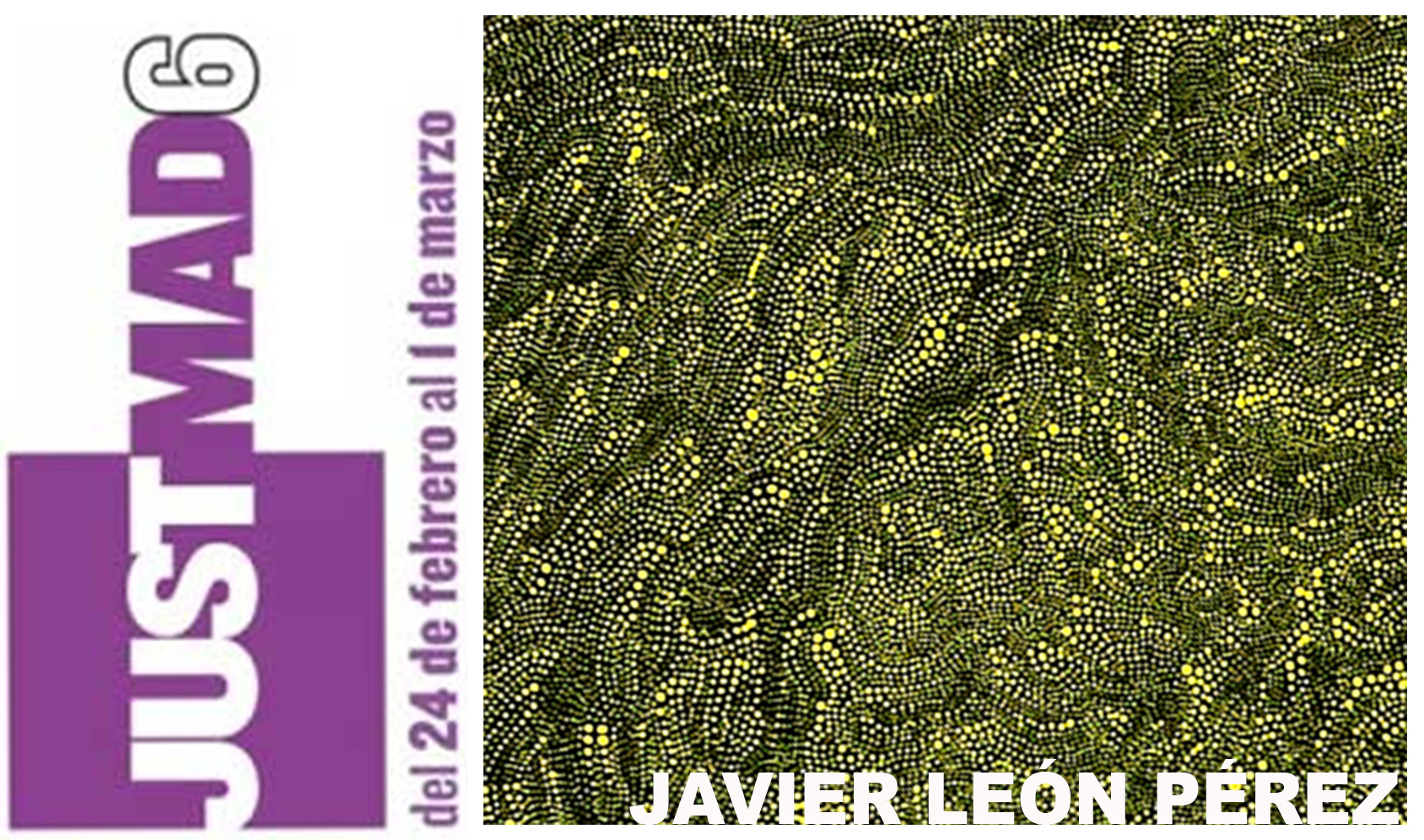 JUSTMAD6
Javier participates in this International Fair of Contemporary Art with Trema Gallery from Lisboa (Portugal) with some pieces of his latest work: "Cydonia" (Japanese paper on board) and "Energetic Fluctuations" of the serie Return to the Silence (Painting, oleo on canvas). True to his style, Javier works with the repetition of small elements to cover a surface, creating a sea of tiny yellow dots.
JUSTMAD in Madrid is an international showcase for galleries all over Spain. It is one of the major contemporary art fairs in Spain. Visitors can see detailed and comprehensive information on the latest developments and trends in arts.
The JUSTMAD will take place from Thursday the 26th of February to Sunday the 1st of March 2015 in Madrid.
http://justmad.es/
Art Taipei 2014, from October 27th until November 3th.
Javier León Pérez participates with the project "Saliva" in the ART TAIPEI FAIR 2014 with "Puerta Roja" Gallery (Hong Kong). This project seek to reflect the conections that the mind segregate and is inspired in the poetry book "Hilos" of Chantal Maillard.
Art Taipei, formerly known as Taipei Art Fair International, is the longest-standing art fair in Asia, which has been organized by Taiwan Art Gallery Association since 1992. Following the success of past twenty years, Art Taipei 2014 will return with even more ambitious programs from October 31st to November 3rd at Taipei World Trade Center.
As the most experienced and professional platform for trading Chinese and Asian arts, not only do galleries from China, Hong Kong, Japan, Korea, and Southeast Asia gathered at Art Taipei each year, participants from Middle East Asia, Europe and North American are also no strangers to the event. Connecting the vivid art scenes and enthusiastic collectors from worldwide, Art Taipei became the spot which cannot be missed by influential figures in the global art world.
Art Taipei's milestone in celebration of the 20th feedback and extraordinary turnover in November of 2013, which once again proved the significance of Art Taipei. In our brand new edition in 2014, Art Taipei will present the best fair experience with art galleries and art lovers from all over the globe. anniversary closed with well-received
www.http://art-taipei.com/
SOLO SHOW: Origen
Solo Show from 20 September to 18 October in Art Gallery Trema (Lisboa) presenting "Origen".
http://www.trema-arte.pt/home
Next date: KIAF/14 (Korea)
BAZAAR ART JAKARTA 2014, BOOTH: PUERTA ROJA GALLERY HONG KONG
From the 17th to the 21th of July
Participation in the Art Fair: ART JAKARTA 2014 with "Puerta Roja" Gallery (Hong Kong) and sharing the stand with great artists such as José Luis Alexanco, María García-Ibáñez, Carlos Aguirre, Irene Dubrovsky y Armando Miguélez Giambruno.
http://www.artjakarta.com/galleries.html